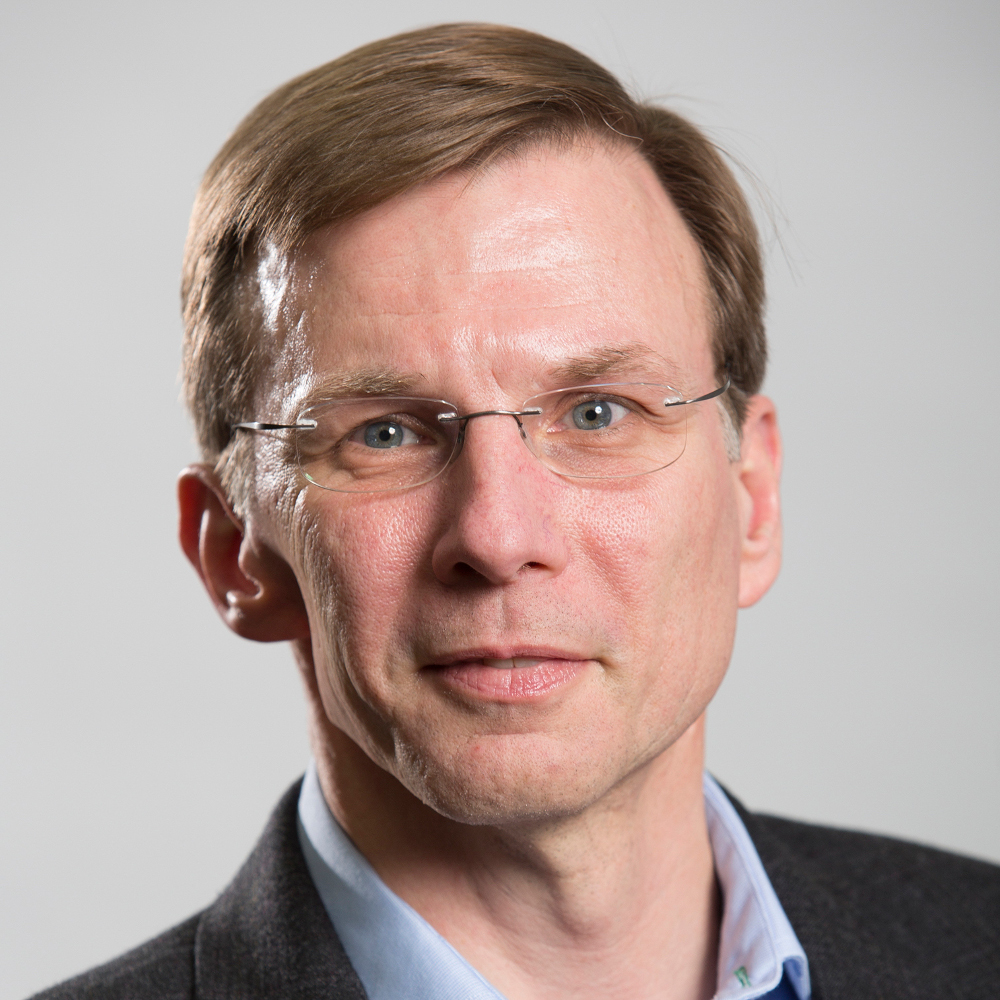 Joel
A.
Pedersen
University of Wisconsin-Madison
Pedersen
Senior Investigator
joelpedersen@wisc.edu
Education
Dr. in Environmental Science and Engineering, University of California, Los Angeles 2001
M.S. in Environmental Engineering Science, California Institute of Technology, 1990
B.S. in Biological Sciences, University of California, Irvine, 1988

Research Interests
Environmental organic and biophysical chemistry; behavior of organic chemicals, macromolecules and nanoparticles in terrestrial and aquatic environments.
Additional Information