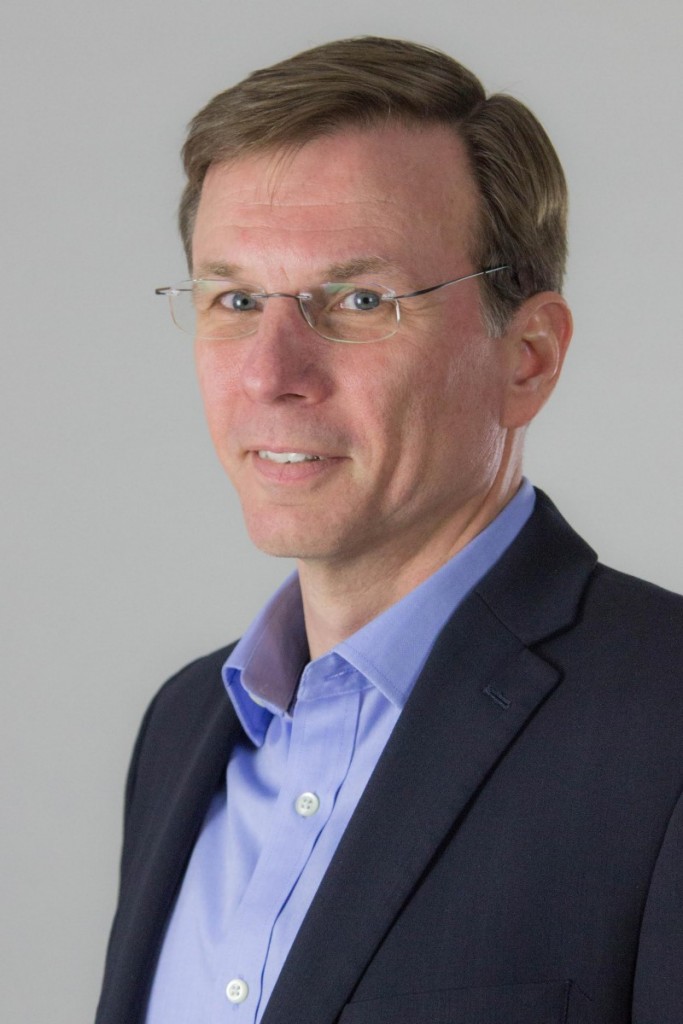 We are deeply saddened to share that our dear colleague, Dr. Joel Pedersen, passed away on June 30 after an 8-month battle with brain cancer. CSN Director Bob Hamers shares this remembrance of his friend:
Many of you are aware of Joel's critical role in the CSN, dating back more than 5 years before the center started. He and I started collaborating around 2003-2004 through the campus Nanoscale Science and Engineering Center (NSEC); that collaboration later nucleated the broader collaboration that ultimately became the CSN. Joel was a font of knowledge about everything in the field of environmental science and was perhaps the most well-read and smartest person I've ever met. He provided important and unique perspective on the center's connections to the environmental science community and leadership to the entire center. He was also a good friend and colleague.
Joel leaves behind his wife (Carleen) and three adult sons.
You can read Joel's obituary here, as well as a profile from Temple Beth El, and watch an interview, Conversations on Global Crises: Voices of the Madison Jewish Community The funeral service on July 10 will be accessible by zoom – more information is available here.