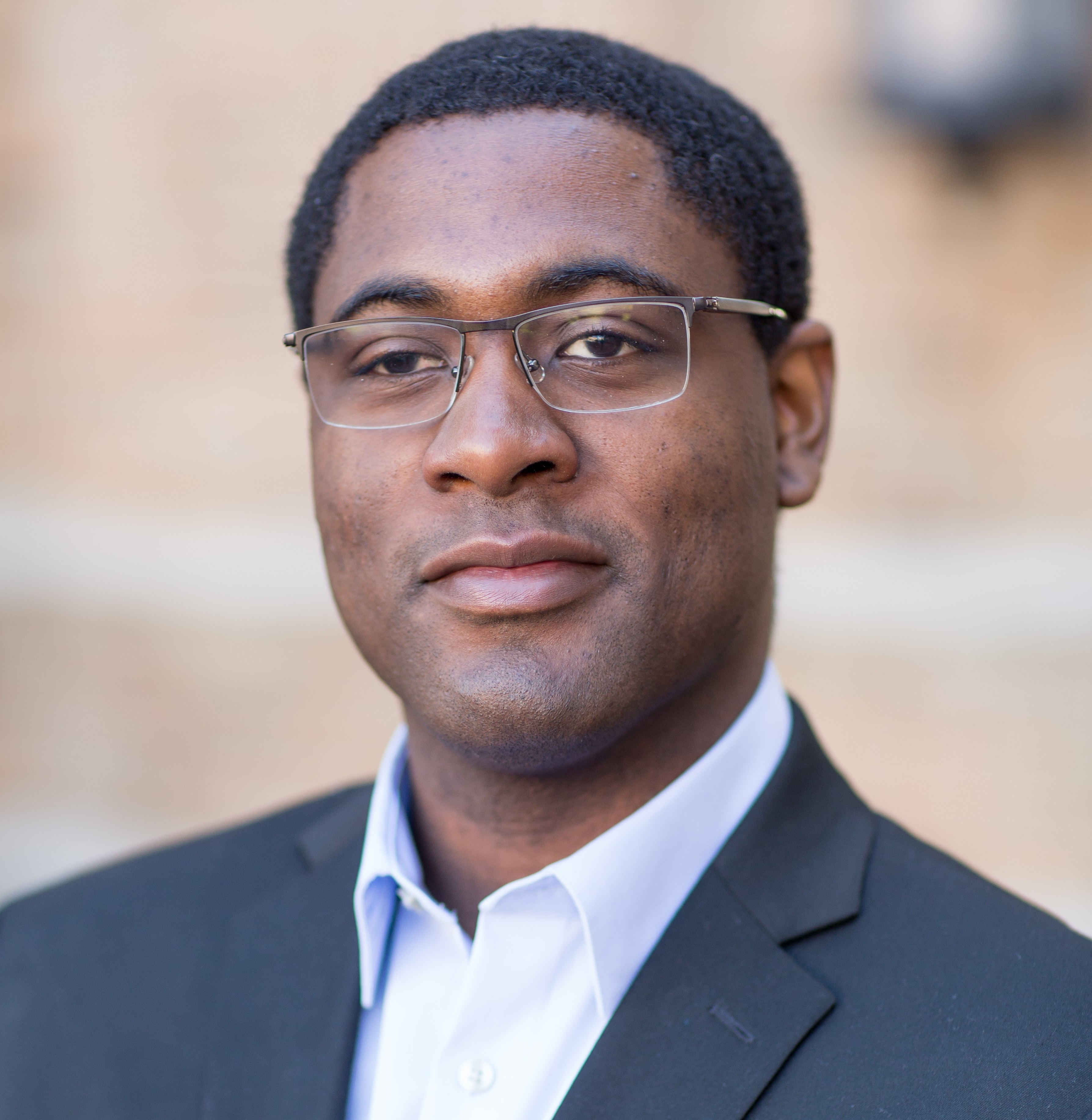 Clyde
Daly
Jr.
Haverford College
Hernandez
Alumni
cdaly2@haverford.edu
Education
Ph.D in Chemistry, The University of Notre Dame, 2018
B.S. in Chemistry, Gordon College


Research Interests
CSN Alumni from the Hernandez group at Johns Hopkins University. His work in the CSN included simulating interactions between nanoparticles, cell membranes, and proteins, and using machine learning to predict nanoparticle toxicity.
Additional Information