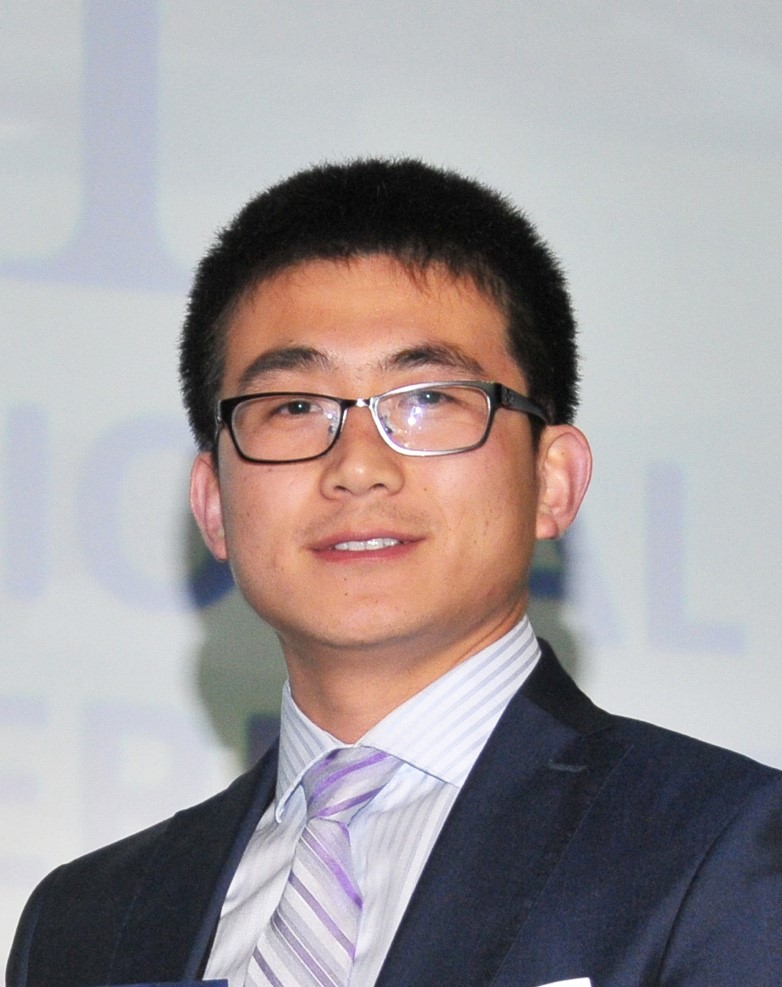 Peiguang
Hu
Dr.
University of California Riverside
Postdoctoral Researcher
Education
Ph.D. in Chemistry, University of California Santa Cruz, 2016 M.S. in Materials Science, Shandong University, China, 2011 B.E. in Materials Science and Engineering, Shandong University, China, 2008
Research Interests
Nanomaterials applications on plants including understanding the mechanism of nanomaterial uptake by plants, carbon-based nanomaterials for targeted and controlled delivery of biomolecules in plants, and plant nanosensors.
Additional Information