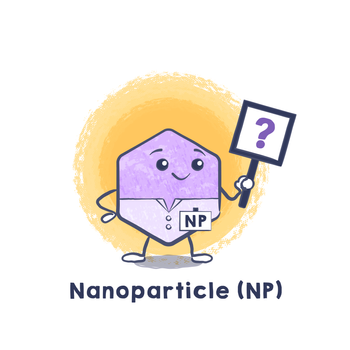 Check out the Lifeology virtual flashcard deck created by University of Minnesota Ph.D. student Stephanie Mitchell, University of Wisconsin-Madison grad students Jaya Borgatta and Paige Kinsley, Lifeology co-founder Paige Jarreau and artist Elfy Chiang. This deck is a quick introduction to what happens to nanoparticles in the environment?
"But, we also don't want to have another asbestos or DDT problem where we start using all of this new technology and new science without fully understanding any lasting repercussions,"

Stephanie Mitchell (UMN CSE, 2021).