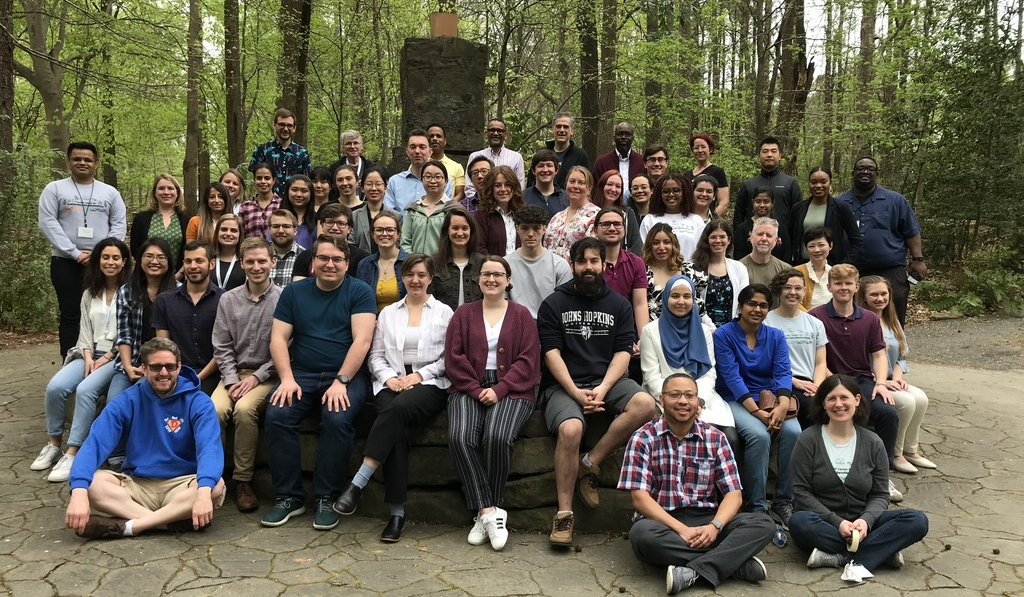 Wellness. Equity. Liberation.
The NSF Center for Sustainable Nanotechnology (CSN) is a community of scientists who embrace people with diverse identities and cultural backgrounds. The CSN is dedicated to dismantling racism and all other forms of harassment or discrimination, both within our center and in the broader academic community. We strive to create a welcoming and inclusive climate where all our members are empowered to be their authentic selves and enabled to apply their individual creativity and passion.
We are committed to advocating for Black, Indigenous, and People of Color (BIPOC), DREAMers, immigrants, international students and scholars, women, the LGBTQIA+ community, people with disabilities, first-generation college students, veterans, people from low socioeconomic status and disadvantaged backgrounds, and any other underrepresented groups, as well as people at the intersection of these identities.
Furthermore, we are dedicated to providing resources and access to opportunities that will help each of our members to thrive in their education and chosen career path. We will actively promote and support people from these and any other historically excluded groups through multi-campus collaboration and mentorship, by developing antiracist policies and practices, and by preparing the next generation of scientists to be advocates for diversity, equity, and inclusion in the scientific community and beyond.
Operations within the CSN seek to develop and implement "best practices" for research and workforce training. Our efforts to build a diverse workforce of scientific leaders are enhanced by four primary activities:
1. Recruiting. The CSN seeks to attract a diverse pool of scientists through:
Summer Undergraduate Research Experience (SURE)
Research Experience for Veterans (REV)
McNair and other diversity opportunities
2. Training and awareness. The CSN provides training opportunities for all
Seminars
Communication development
Weekly (DISC) moments
3. Supporting and retaining. Strategies for support and retention include:
Welcoming climate
Professional development and mentorship
"Buddy" program
4. Assessment. The CSN evaluates the effectiveness of our programs using the following tools:
Annual surveys
Evaluations of research projects