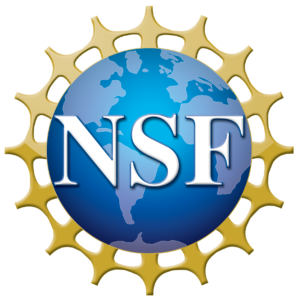 The National Science Foundation (NSF) has announce a new grant award called PREC (Partnerships for Research & Education in Chemistry) that will fund partnerships between Minority Serving Institutions & big NSF-funded chem centers like the NSF Center for Sustainable Nanotechnology.
As a potential Center partner for PREC principal investigators, we are aware that traditional center funding mechanisms have created inequities that disproportionately exclude faculty & students from Black, indigenous, Latinx, disabled, & other marginalized backgrounds. We hope that this partnership can be a step towards bridging these opportunity gaps. We are especially interested in partnerships with potential to model new approaches for grant goals of "enhanced recruitment, retention, and degree attainment by members of groups that are historically excluded and under-served in chemistry."
If you are interested in discussing a possible collaboration with us, please get in touch as soon as possible! (No later than Friday, October 1, 2021.) The deadline for full proposals will be Jan 21, 2022.